Topic: Enit'o ni nkan, lo n'ilana
Description: James 3:5 Even so the tongue is a little member and boasts great things. See how great a forest a little fire kindles!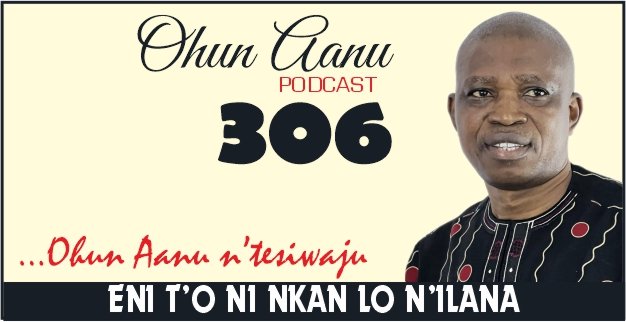 James 1:26 If anyone among you thinks he is religious, and does not bridle his tongue but deceives his own heart, this one's religion is useless.